Eckert & Ziegler Isotope Products (EZIP) offers a full range of Flood Sources, with special applications in mind. ProKem Technology™ is EZIP's proprietary method of imprinting radioactive materials on an ultralightweight and secure inner layer. ProKem Technology™ begins with proprietary chemistry and results in a unique purification and production process that produces cleaner Cobalt for a more uniform source.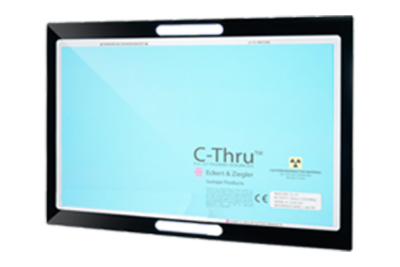 Easy to position!
Transparent, durable plastic.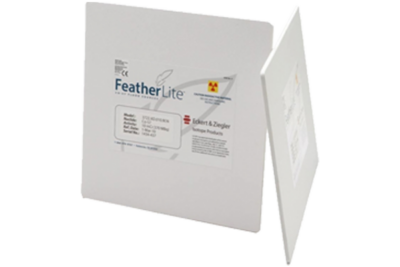 60% lighter than other flood sources! 
Ergonomic and easy to handle.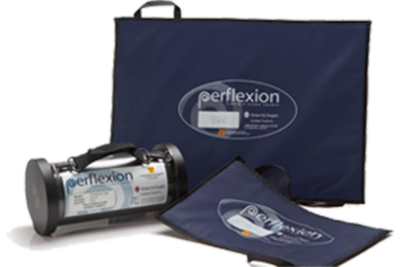 Reduces bulk & weight with its unique flexible design!
Free up some space in your hot lab.
Flexible, small, lightweight, and durable.
Search Flood Source by Camera Manufacturer
EZIP's manufacturing process ensures that Nuclear Medicine customers will receive the highest quality flood source available to perform quality control on gamma cameras.
Flood sources are scanned using a gamma camera. The camera images each flood source for parameters including differential and integral non-uniformity in accordance with ANSI N42.27. Visual checks are performed to detect any distortions of the active element and the outside capsule.
A leak test is performed on all sources prior to shipment.
EZIP's flood sources are manufactured according to the following specifications:
Coefficient of Variation (CV) ≤ 1.0%
Integral Non-Uniformity (INU) ≤ 3.6%
EZIP participates in the Radioactivity Measurement Assurance Program (MAP) conducted by the National Institute of Standards and Technology (NIST) in cooperation with NIST Radioactivity Measurement Assurance Program, Inc. (NRMAP, Inc.).
Storage Cases Available!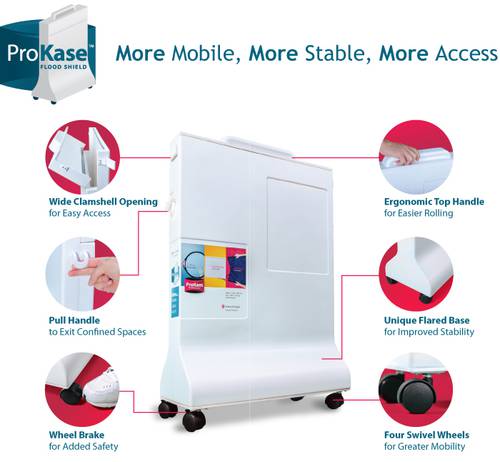 If a case is not requested, flood sources are supplied with a lead-lined cardboard container
Frequently Asked Questions
The typical useful life of the Co-57 flood source is approximately 2 years
ALARA provides cost effective and hassle free flood source disposal. Contact us for more info.