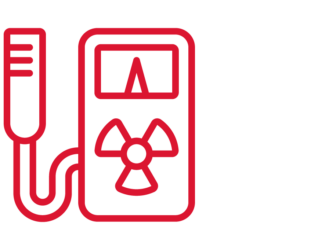 Fast, Accurate, & Quality Calibrations
ALARA provides ISO 17025 accredited, CNSC compliant, and fast turnaround calibrations for
radiation detection equipment
For All Calibrations, Please Complete & Include This Form With Your Meter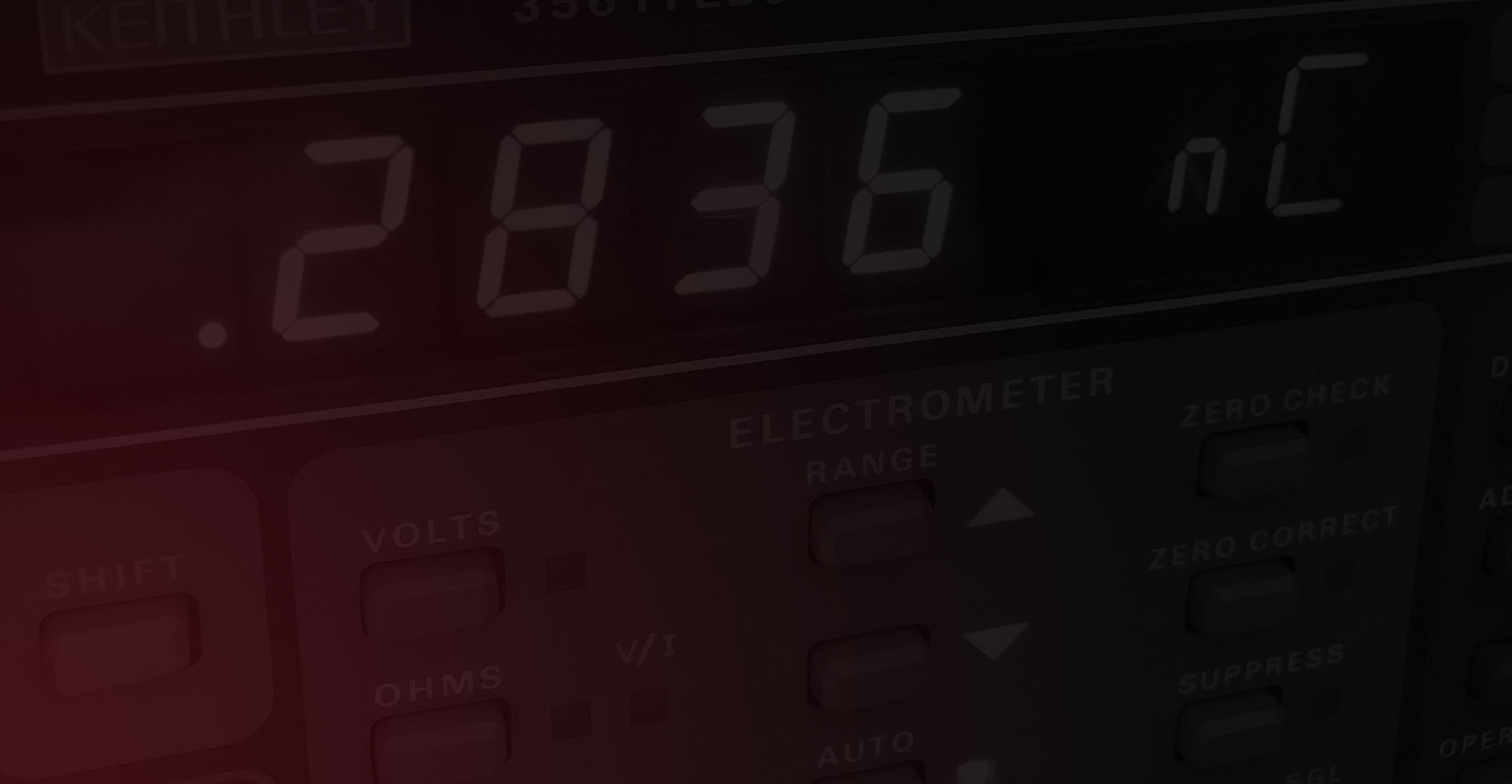 Send Us Your Survey Meter
We'll Calibrate It
And we'll send it back to you within 2-3 business days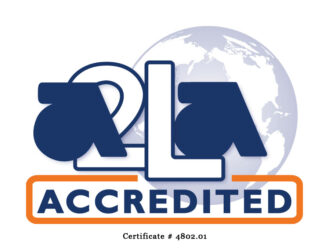 ISO 17025 Accredited Calibrations
ALARA is ISO/IEC 17025 accredited in the field of calibration by American Association for Laboratory Accreditation (A2LA). This accreditation ensures the quality, reliability, and accuracy of our calibration services.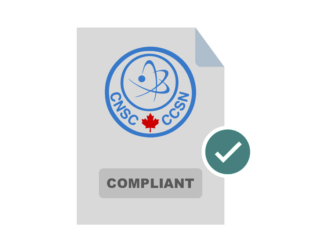 Compliant with the Canadian Nuclear Safety Commission (CNSC) "REGDOC-1.6.1 Appendix Z: Regulatory Expectations for Calibration of Survey Meters"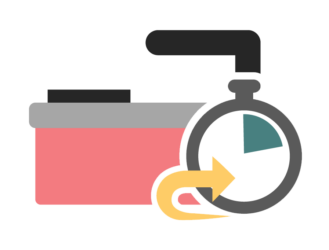 When a survey meter arrivers, it is our goal to have it calibrated and on its way back within 3 – 5 business days!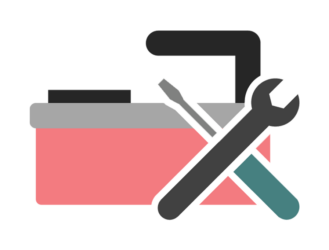 Our technicians have decades of experience repairing and servicing radiation instruments. Repair costs and timeframe depends on the extent of the repair, contact us for more info.
If your instrument needs repair, just indicate "Service Required" on the Calibration & Repair form
Frequently Asked Questions