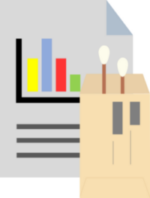 Leak testing of sealed sources is intended to prevent the accidental release of radioactive material from sealed source capsules.
Leak test sampling is a simple process!
Once set up with our leak testing service, clients receive notifications at their specified interval (6 months, 1 year, or longer) along with all of the supplies needed to complete the test to CNSC specifications. Supplies and reminders are included in the price.
Leak Test Sampling Certificate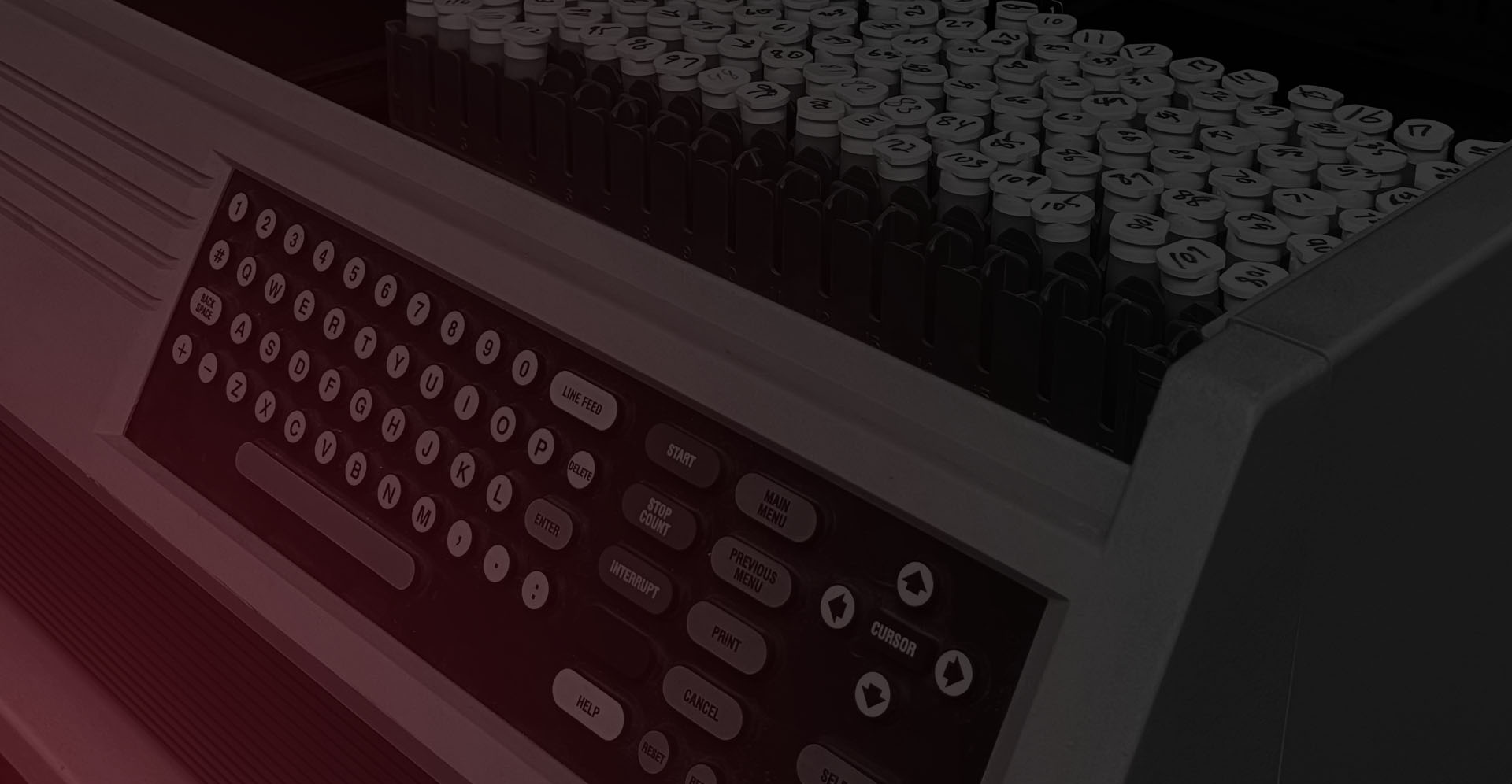 Collect your leak test sample
Send it to us
We'll Analyze it and send results within 2-3 business days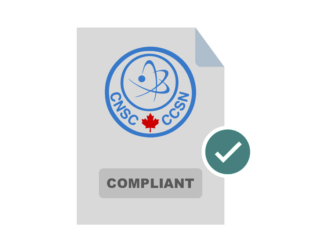 Compliant with the Canadian Nuclear Safety Commission (CNSC) "REGDOC-1.6.1 Appendix AA: Regulatory Expectations for Leak Testing of Sealed Sources"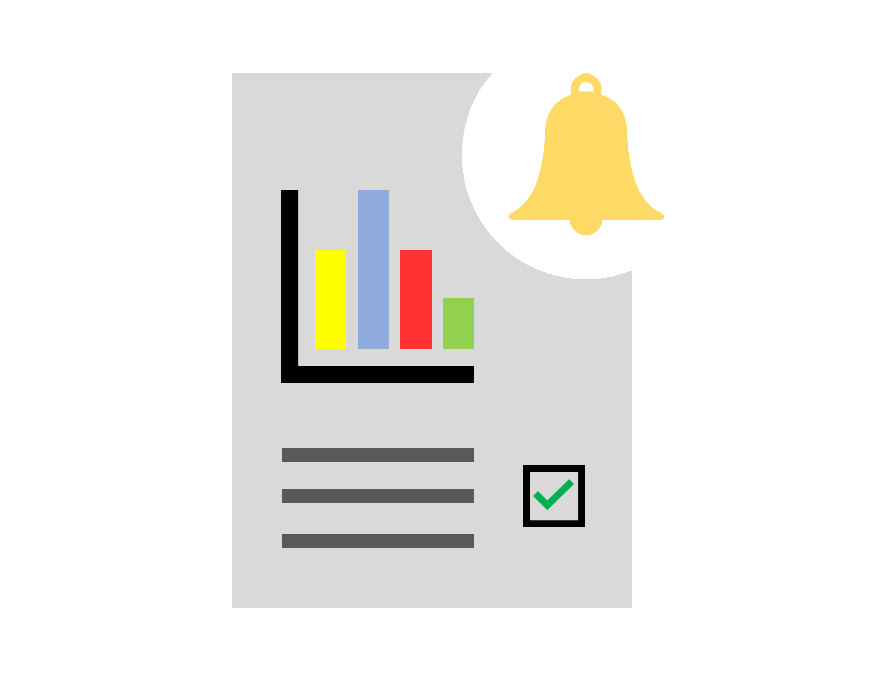 Option to receive automated reminders to leak test your sources either every 6 months, 12 months, or 24 months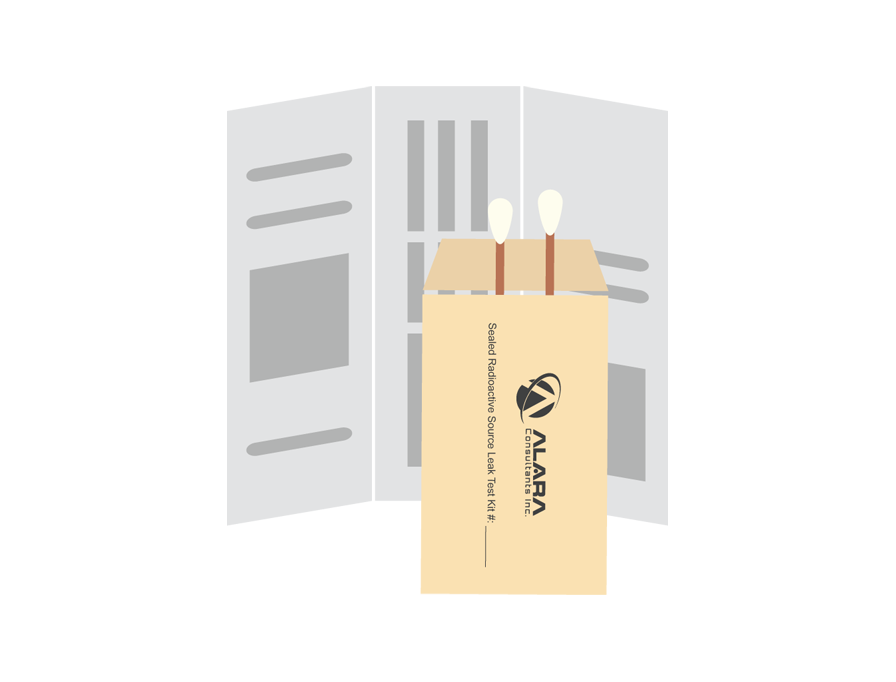 Need a leak test kit? We'll send you a kit for free!
You can also sign up to receive new kits automatically.
Frequently Asked Questions